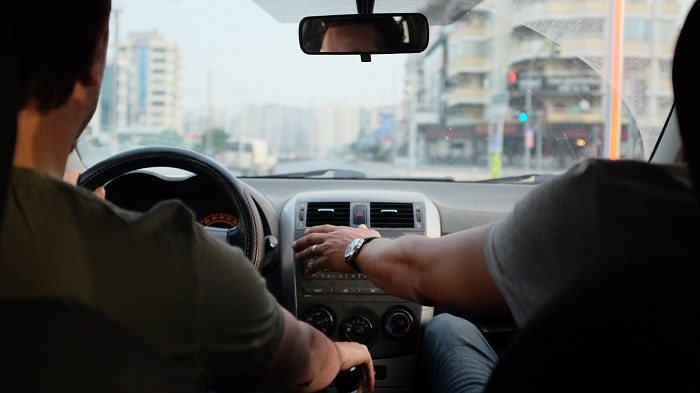 If you're looking for ways to earn a little extra cash, becoming a rideshare driver for Lyft makes an excellent choice. However, you'll need to meet a few Lyft driver requirements before getting started. In this guide, we cover the various conditions for becoming a Lyft driver, the insurance and type of car you'll need, and how the app works. So, let's dive in!
How to Become a Lyft Driver
If you want to start driving for Lyft, there are a few steps you'll need to take to get started.
Firstly, you'll need to apply. Additionally, you'll need to furnish Lyft with a few documents when signing up to work as a driver.
Documents You Will Need
While the documents you'll need may vary depending on the state you're applying from, Lyft requires the following documents from every applicant:
Current valid driver's license
Social Security number (Lyft conducts a criminal background check on all potential drivers)
Valid license plates with current registration
A current valid insurance policy in your name (or a declaration page from your insurance company with your name if the policy is not in your name.)
Minimum Requirements to Become a Lyft Driver
Besides having the relevant documentation, you'll need to meet a few additional Lyft driver requirements.
Firstly, you'll need to meet the minimum driving age in your state and have the relevant driving experience.
Then, you'll need to pass the background and driving record check conducted by Lyft and complete Lyft's Community Safety Education Program.
Further, the vehicle you drive cannot be any old rental car (you can only use vehicles rented through Lyft) or a taxi.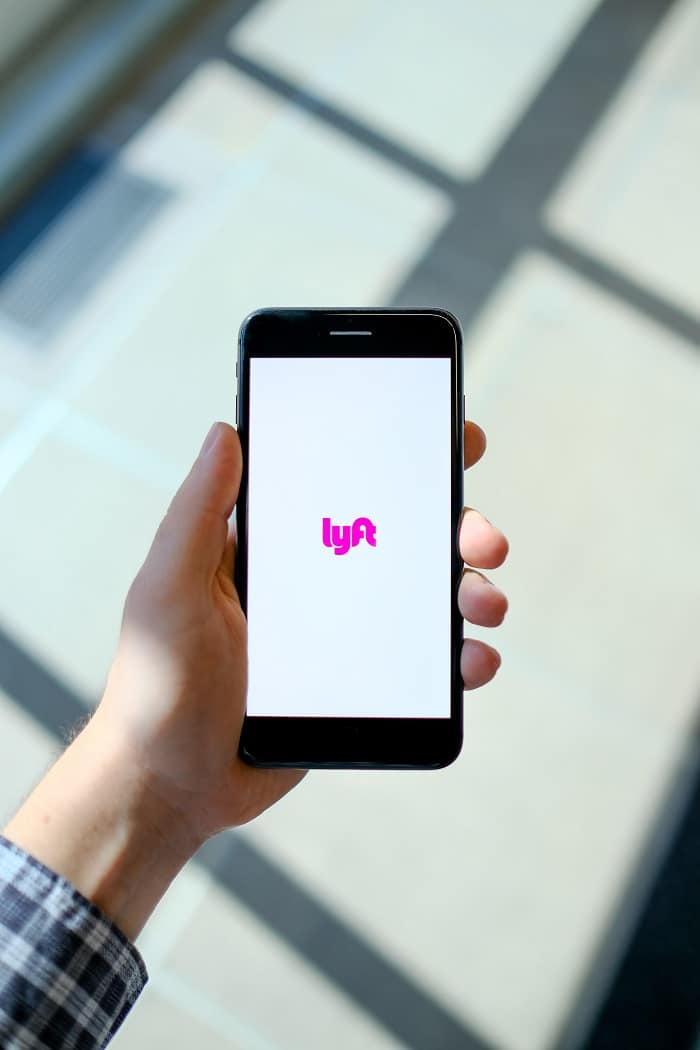 How Does the Lyft Driver App Work?
Another of the Lyft driver requirements is having a mobile device compatible with the Lyft platform such as an Apple phone with iOS 11 or an Android with Android 7.
After Lyft approves you to work, operating the app is simple. Firstly, complete the Lyft driver app download. Then launch the Lyft app on your device and complete your Lyft driver sign-in. Once a customer is looking for a lift, the app will match you with them, provided they're in your area.
What Kind of Insurance Do I Need for Lyft?
Lyft requirements include drivers having the mandatory insurance required by their particular state, which in most cases is Liability coverage. Further, the insurance requirement stipulates the policy must be in your name.
However, the company has its own Lyft insurance that protects its rideshare drivers while transporting passengers. But, this cover falls away if you don't have a passenger with you.
What Kind of Car Do I Need to Join Lyft?
In order to drive for Lyft, your vehicle must meet specific requirements. While this may be frustrating, it ensures a level of quality and safety for passengers.
Firstly, the vehicle you intend on using cannot be a stretch limo or a taxi. Additionally, some subcompact vehicles like a Ford Fiesta, Mini Cooper, or Chevrolet Aveo are not permitted.
Then, another of the requirements to drive for Lyft is that the vehicle must have a minimum of four doors (no hatchbacks.) Further, the car must have no less than five seatbelts and a maximum of eight, which includes the driver's seatbelt.
Finally, some states require the car you drive to be of a specific age. For example, in Wisconsin, vehicles must be newer than a 2006 model.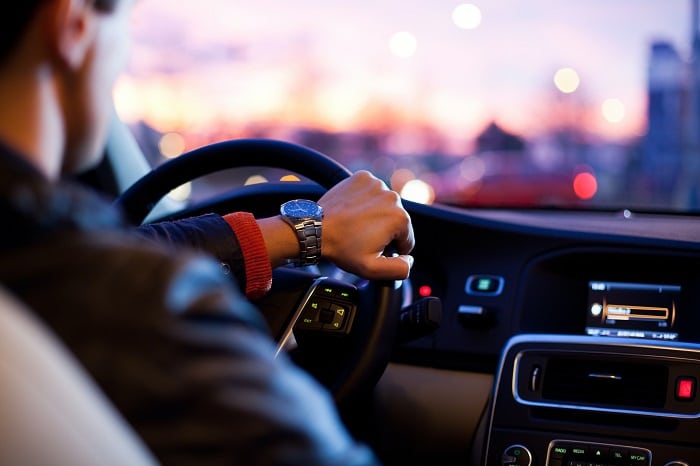 How Much Can I Earn and How Do I Get Paid?
When you drive for Lyft, the time and distance of each ride determine your pay in line with your city's rates. Further, these rates typically increase during peak commute hours or when people request rides to or from big concerts or events. And in addition to incentives offered by Lyft, drivers can also earn tips paid by passengers. Lyft makes all driver payments weekly through the app linked to your banking.
How Do Lyft Drivers Pay Taxes?
When becoming a Lyft driver, you're considered an independent contractor. In other words, you'll need to put a percentage of your earnings aside for tax. As a result, Lyft will send drivers a tax summary, and for those who have earned within the tax bracket, a 1099 form which you can include with your annual tax return.
Among the most common questions about Lyft requirements are the minimum age and the rental of a car.
So, How Old Do You Have to Be to drive Lyft?
Lyft's minimum age for drivers is between 21 and 25 years, depending on your state. However, there are no maximum age Lyft requirements.
Can You Rent a Car Instead of Using Your Own?
Yes, however, you can only use a vehicle rented through Lyft's Express Drive program. Lyft includes standard maintenance and insurance with these vehicles.
https://www.uberinsurance.com/wp-content/uploads/2022/08/orkun-azap-_c7haaSAcIg-unsplash.jpg
393
700
[email protected]
https://www.uberinsurance.com/wp-content/uploads/2018/02/logo.png
[email protected]
2022-09-22 07:09:21
2022-08-10 07:09:46
Lyft Driver Requirements: A Step-by-Step Guide