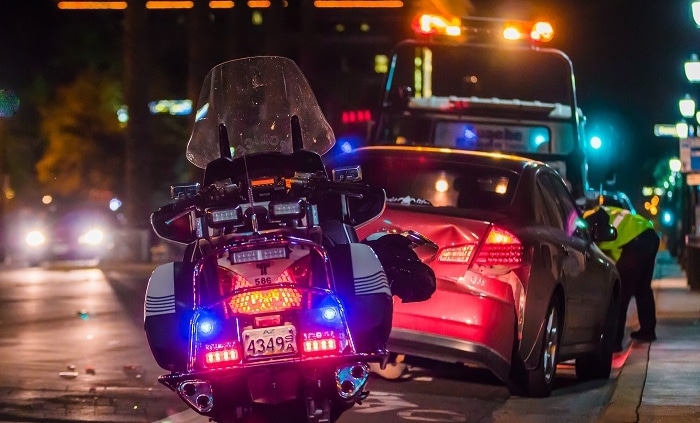 Whether you're buying a new vehicle, or looking to insure an existing vehicle, understanding the various types of car insurance available is essential. Choosing the right insurance for your needs will ensure you, your passengers, and your vehicle are protected in the event of an accident. So, come with us as we take a closer look at the seven different types of car insurance and what each entails.
Which Types of Auto Insurance Are Best?
When looking at the various types of auto insurance, you may wonder what the best ones are. While we recommend those that provide the most comprehensive cover and protect you against external liabilities, it also bears thinking about what you use your vehicle for and whether this will affect the insurance you choose. For instance, taxi drivers will need different car insurance coverage. You can contact us if you can't decide which type of auto insurance is best for you.
Which Insurance is Best for Taxis?
If you're a taxi driver, the style of taxi service you offer will dictate the sort of cover you'll need. There are two types of car insurance for taxi services, public hire insurance, and private hire insurance.
Suppose you operate the style of taxi service that enables you to pick up passengers from the streetside, like New York's yellow cab taxis. In that case, you'll want to opt for public hire insurance or specialist taxi cover like TLC insurance, which safeguards you, your passengers, bystanders, and the vehicle.
However, if you operate a cab service based on arranged bookings, designated pickup locations, and times, you'll need to invest in a private hire taxi insurance.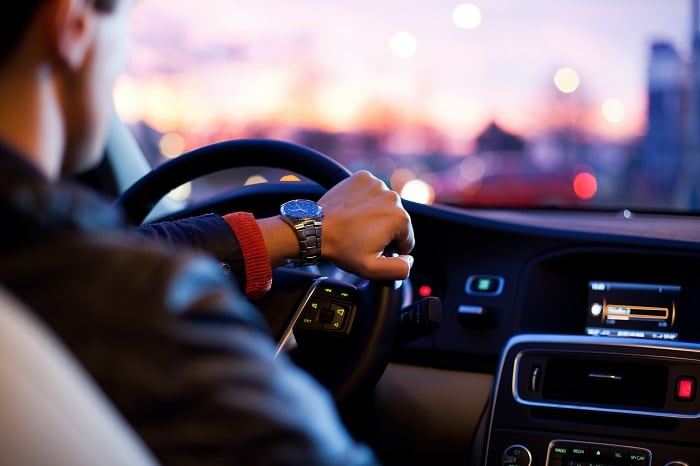 What Are the Different Types of Car Insurance?
When looking to cover your vehicle, you'll find seven different types of car insurance. So, let's look at each closely to see what they entail.
Most states require motorists to invest in liability coverage if they want to operate a motor vehicle. Liability insurance will help with liability limits that may result from an accident for which you become legally responsible. Further, this form of insurance is twofold. Firstly, it covers bodily injury liability, covering costs concerning another person's injuries should you cause a motor vehicle accident. Then, property damage liability is in place to assist you in paying for damage you cause to another individual's property while driving.
Generally, collision coverage is not mandatory and falls under optional coverage. However, if you are leasing a vehicle, the lender may require you to take out this car insurance as part of your lease agreement. In addition, collision insurance helps those covered to repair or replace their vehicle should they enter into a collision with another vehicle or object like a fence, curb, or tree.
Another of the more common types of auto insurance, Comprehensive insurance, offers an additional layer of coverage for your vehicle should you have a collision. Further, this insurance covers accidents or damage resulting from an incident other than a collision, including weather-related damage like hail, vandalism, theft, or fire.
Uninsured motorist insurance
Uninsured motorist insurance covers you and your vehicle against motorists that are uninsured and hit-and-run incidents.
While some states impose uninsured motorist insurance, others have it as an optional cover.
Medical payments coverage
Unfortunately, injury usually comes hand-in-hand will motor vehicle accidents. As a result, several types of car insurance deal specifically with medical costs. For instance, medical payments coverage may help pay the medical costs associated with an accident involving a covered vehicle, irrespective of who is at fault.
Personal injury protection insurance
Additional types of auto insurance coverage that relate to medical coverage include personal injury protection. However, this type of insurance deals with specific medical costs and loss of income that results from an accident.
If you drive a vintage or classic car, you may want to invest in classic car insurance, which offers specialized coverage for these unique vehicles.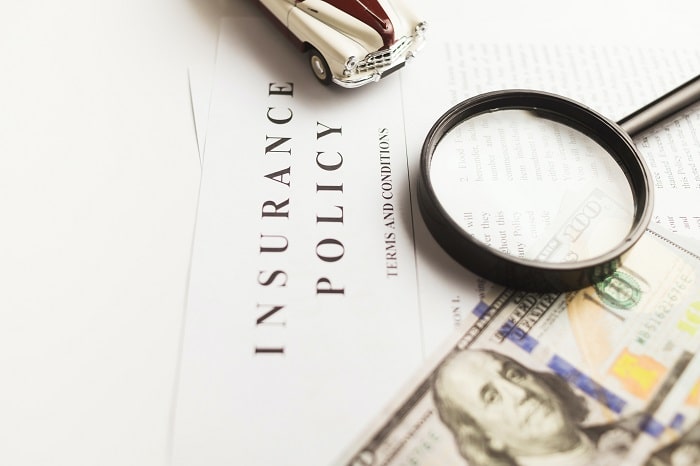 The Difference Between Car Insurance and Taxi Insurance
The various automobile insurance coverage types include options for regular motor vehicles and taxis. However, these two types of car insurance differ in several areas. So, let's look at what taxi insurance covers that typical car insurance doesn't.
What Does Taxi Insurance Cover that Car Insurance doesn't?
Taxi insurance offers coverage in a few additional areas not tackled by auto insurance policies. For instance, taxi insurance policies recognize that a taxi forms part of a business and thus covers general claims relating to the company's practices.
Additionally, taxi insurance covers the driver, all passengers, bystanders, and the taxi itself. Further, it protects against vandalism, theft, fires, weather damage, and accidents. As a result of this comprehensive coverage, taxi insurance policies come at a higher cost than typical auto insurance policies.
If you are without auto insurance, getting cover as soon as possible is essential. So, we suggest taking a closer look at the options listed above to pinpoint the right choice for you before calling an insurance broker for a quote.
https://www.uberinsurance.com/wp-content/uploads/2022/08/matt-c-ZI-vWZBbwj8-unsplash.jpg
466
700
[email protected]
https://www.uberinsurance.com/wp-content/uploads/2018/02/logo.png
[email protected]
2022-08-03 13:51:13
2022-08-03 13:51:13
What Are the Different Types of Car Insurance?