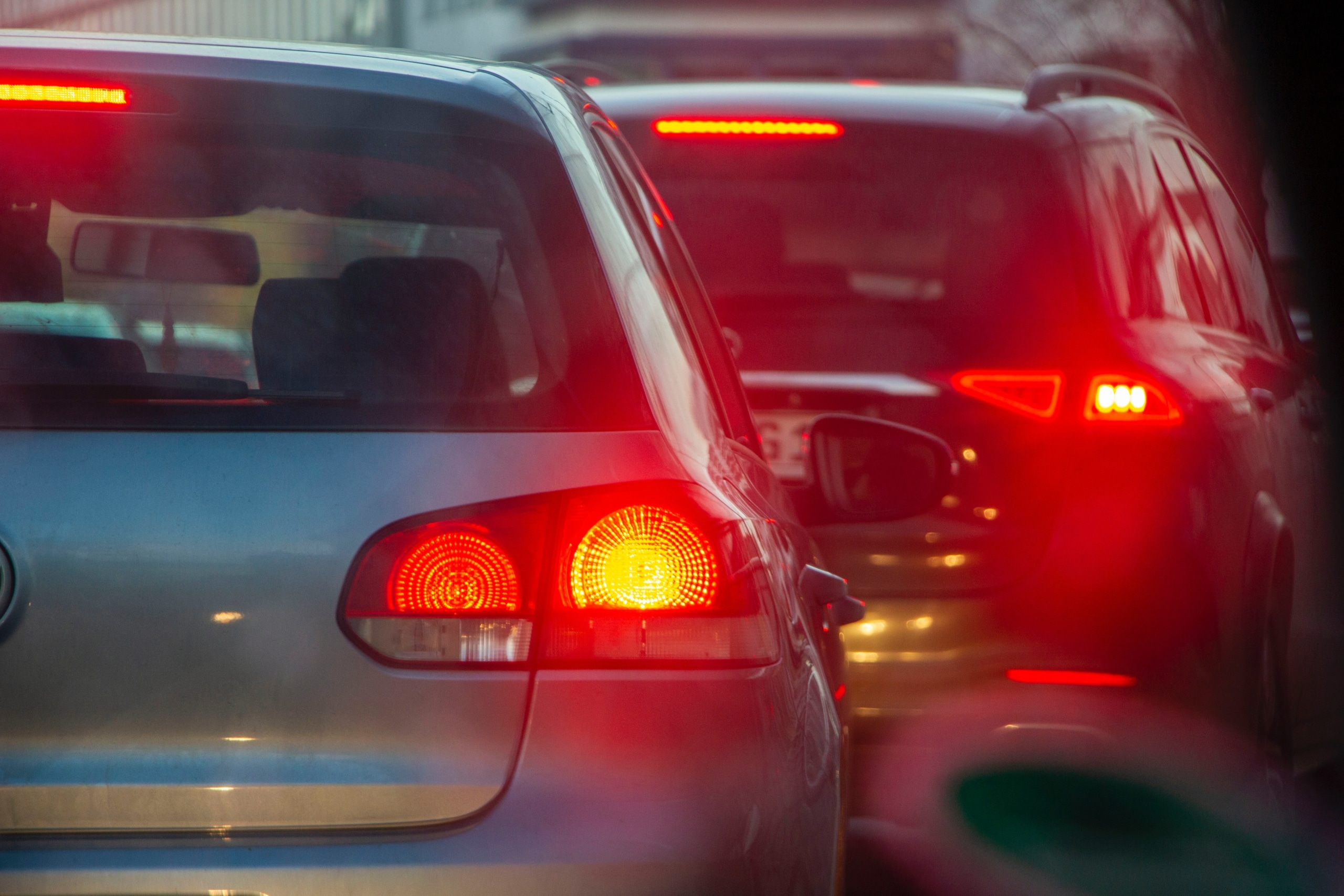 If you're thinking about taking up a new career as an Uber rideshare driver and joining their growing fleet of over 2 million divers worldwide, you're going to need to know the basic requirements.  In this article, we will give you a rundown of the driver requirements, vehicle requirements, and uber rideshare insurance criteria. Let's get into it.
Uber Insurance Requirements
As you might imagine, each state comes with its own set of laws that clarify just how much coverage you are going to need as a rideshare driver. It's up to you to find out just what that level is, and then assess whether or not you would feel comfortable with this level or not.  Uber insurance requirements affirm that their drivers must hold valid insurance coverage that meets these minimum levels laid out by the state.  After that, the driver can decide whether or not they want to further protect themselves with an added Uber insurance policy or hybrid rideshare insurance. As standard, the Uber insurance policy covers up to $50,000 for driver's liability for one person, $100,000 per each accident, and $25,000 for property damage caused to others. The level of coverage varies depending on what stage of a job the driver is in. These are broken down into three periods:
Period 1: The period when you're waiting for a customer
Period 2: Driving to pick up a customer after accepting a job
Period 3: The period when the passenger is in the car
Uber And Lyft Driver Requirements
Let's take a look at the Uber insurance requirements when it comes to the driver themselves.
Age
Drivers must meet the minimum age limit required to drive in their city. Uber also requires drivers to be at least 21 years of age.
Driving Experience
Drivers for Uber must have a valid U.S. driver's license for the state that they want to drive in. If they are over 23 years old, then they must only obtain one year of driving experience. However, if they are under this age, they must obtain at least three years of experience.
Driving Record
Drivers must have a clean record with no history of DUI's or accidents.
Insurance
Drivers must be listed as named drivers on the auto insurance policy. This can be hybrid rideshare insurance, commercial insurance, or regular auto insurance.
Social Security Number
Drivers must provide a valid social security number so the company can run a full background check.
Technology
Drivers must have a smartphone that can download and operate the Uber or Lyft application. It must also have internet access.
Vehicle
There are specific uber driver car requirements such as age, seating, and so on. We will discuss this in further detail in the next section.
Uber and Lyft car requirements
Now, let's take a look at the Uber car requirements for the uber insurance policy:
License Plates
The license plates on the vehicle must be valid for the state you're driving in.
Seating
One of the uber driver car requirements states the car must have seats for at least four passengers with working seatbelts.
Vehicle Age
One of the most important Uber vehicle requirements is the age of the car. It must be 15 years old or newer for Uber and meet the minimum requirement of the city for Lyft.
Doors
One of the uber car requirements states the car must have at least four doors that are easily accessible to the customers.
Inspection
Vehicle inspection is a standard part of the uber driver car requirements. The car must be able to pass an inspection at a licensed vehicle repair shop that is affiliated with the rideshare company.
Uber Insurance Policy
Once you meet the uber vehicle requirements and driver criteria, you are ready to get out there and hit the road. Remember, the minimum level of insurance varies from state to state, so you need to check to see what that is before you get started. Most drivers take out rideshare insurance to make sure they are covered for all periods of the trip (see above-listed rideshare periods). This acts as a hybrid policy that bridges the gap between the driver's personal auto insurance policy and the Uber insurance policy provided by the company. As always, it's better to be safe than sorry. For the most part, the application process with Uber is as simple as signing up, filling out their forms, and passing all of the criteria that we have listed above. However, if you have any questions along the way regarding state-specific rules and laws, the best source to contact is Uber itself. Some states have unique requirements that must be met in order to drive lawfully for a rideshare company, and they are changing all the time. For example, in Virginia, you must pass an additional safety inspection and can drive no more than 13 hours in a 24 hour period. In Nevada, you must obtain a valid business license and pass an additional 22-point vehicle inspection.
https://www.uberinsurance.com/wp-content/uploads/2018/05/uber-driver-requirements-scaled.jpg
1707
2560
[email protected]
https://www.uberinsurance.com/wp-content/uploads/2018/02/logo.png
[email protected]
2018-05-21 06:00:32
2022-03-29 13:52:06
Uber Requirements For Drivers: Understanding Rideshare Insurance Policy