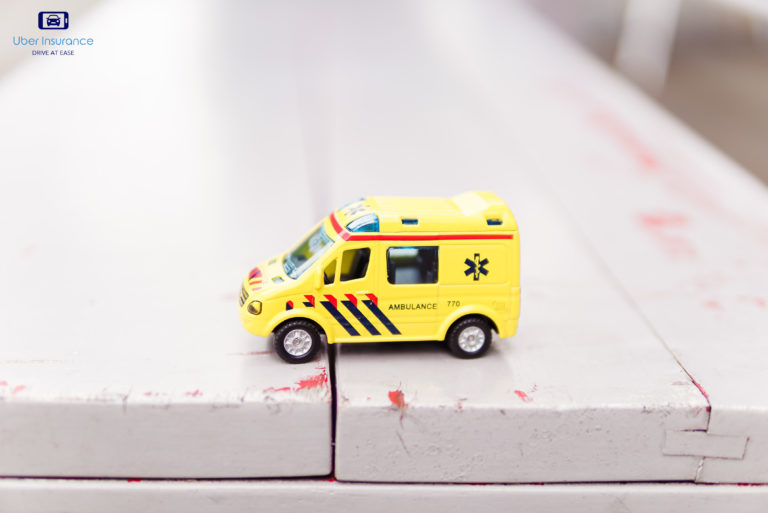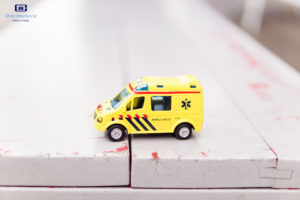 According to the statistics, there are around 3 million Uber drivers worldwide – and the number keeps growing. And while there are many drivers registered into Uber's service, they are not exactly employees. So, does Uber provide health insurance for their drivers? The answer, unfortunately, is no, there is no Uber health insurance. Each of these drivers is considered to be an independent contractor. That is why they have to look for ways to cover their own expenses and to get medical coverage independently.
 If you are an Uber driver or thinking about becoming one, you may be wondering what the best health insurance for Uber drivers is.
Does Uber Give Health Insurance?
As an Uber driver, you are covered with liability coverage, and in fact with a much better insurance provider.  Each driver gets $1,000,000.00 from Uber that also offers an excess insurance policy.
And based on the latest update from its Newsroom, Uber has also collaborated with other leading US insurance service providers, Farmers Insurance and Allstate insurance, along with their longtime insurance partners, Progressive and James River, beginning March 1.
But to be covered, a driver-partner must be online, and that is from the moment he logs on the app, waiting for a trip request. One is also covered while driving to pick up the passenger and until the trip ends. During the Uber trip, the rider is also covered.
For proof of insurance for states, see here to know which state each insurer will be serving.
What Happens If You Are In An Accident With Uber?
If you're an Uber passenger who got hurt in an Uber accident, you're covered by the Uber driver's insurance policy. In general, you must also be covered under the excess policy and liability policy. This is applicable no matter who's at fault in the road accident.
Uber purchases insurance of $1,000,000 for each Uber driver.  Even if the driver was drunk, reckless, distracted, or under the influence of substances, you will still be covered by the driver's policy even if Uber might try to avoid giving you compensation.
There you have what to know about the Uber driver's health insurance. I hope this article answered your most provocative questions: What are the top insurance companies for Uber drivers? Does Uber provide health insurance? And do passengers get insurance coverage?  If you have more questions, feel free to ask. Finally, share this interesting post on Facebook and enlighten other Uber drivers and riders today!
Things To Keep In Mind When Finding Health Insurance
When choosing an Uber driver's health insurance, it is really important that you read and understand your insurance to make sure it will work for you when you need it to. Always read the waiver! Many insurers will clearly state that they WILL NOT cover you whilst performing ridesharing services. 
Not all health insurance is the same. Make sure you choose an Uber health insurance that is suited to your needs. There is no point paying heavily for premiums that you don't need, when there may be another option that is more tailored to your needs at a much better price. 
Lastly, remember to shop around for your Uber medical insurance and look at what options are available to you. Don't just go with the first one you find as you may be missing out on a good deal!
https://www.uberinsurance.com/wp-content/uploads/2018/07/health-insurance-for-uber-drivers-scaled.jpg
1710
2560
[email protected]
https://www.uberinsurance.com/wp-content/uploads/2018/02/logo.png
[email protected]
2018-07-27 07:25:24
2021-06-01 07:41:25
Health Insurance Options For Uber Drivers