You drive for Uber, and the worst possible scenario has just happened: you've been in an accident. What happens next? Who do you contact? Will your uber insurance cover the damages?
We've written this article to help you understand what to do after an Uber accident. Knowing how the process works can help you relieve the stress involved. And while this article can help you out, there's nothing like having a dedicated agent on your side.
Before we jump into what you should do, know a few specific safety rules to avoid dangerous situations and look at some key terms that insurance companies use in case of an Uber accident.
How to Determine Who's At Fault in a Crash
If the unfortunate occurs and you find yourself in an Uber accident, there are a couple of things to understand. In any accident, the drivers behind the wheel need to be determined if they were at fault. This means that you or the other driver is found to be responsible for the accident.
If You Are At Fault: You and your insurance company will shoulder the financial responsibility for the accident.
Liability – Damage to other cars, property, and people that were involved in the accident.
Collision – Damages to your vehicle.
Medical – Medical insurance for yourself and passengers in your car for medical expenses.
If the Other Driver Is At Fault: When the other driver's insurance shoulders the financial responsibility for the accident. Here, your insurance company should pay for damages and needs to collect from the at-fault party's insurance company.
Liability – No need for this since you were not at fault.
Collision – Temporary coverage until your insurance coverage gets payment from the at-fault party's insurance company.
Uninsured/Underinsured – Coverage that protects you and your passengers if the at-fault party is uninsured.
Medical – Coverage for you and your passengers until the at-fault party's insurance company pays.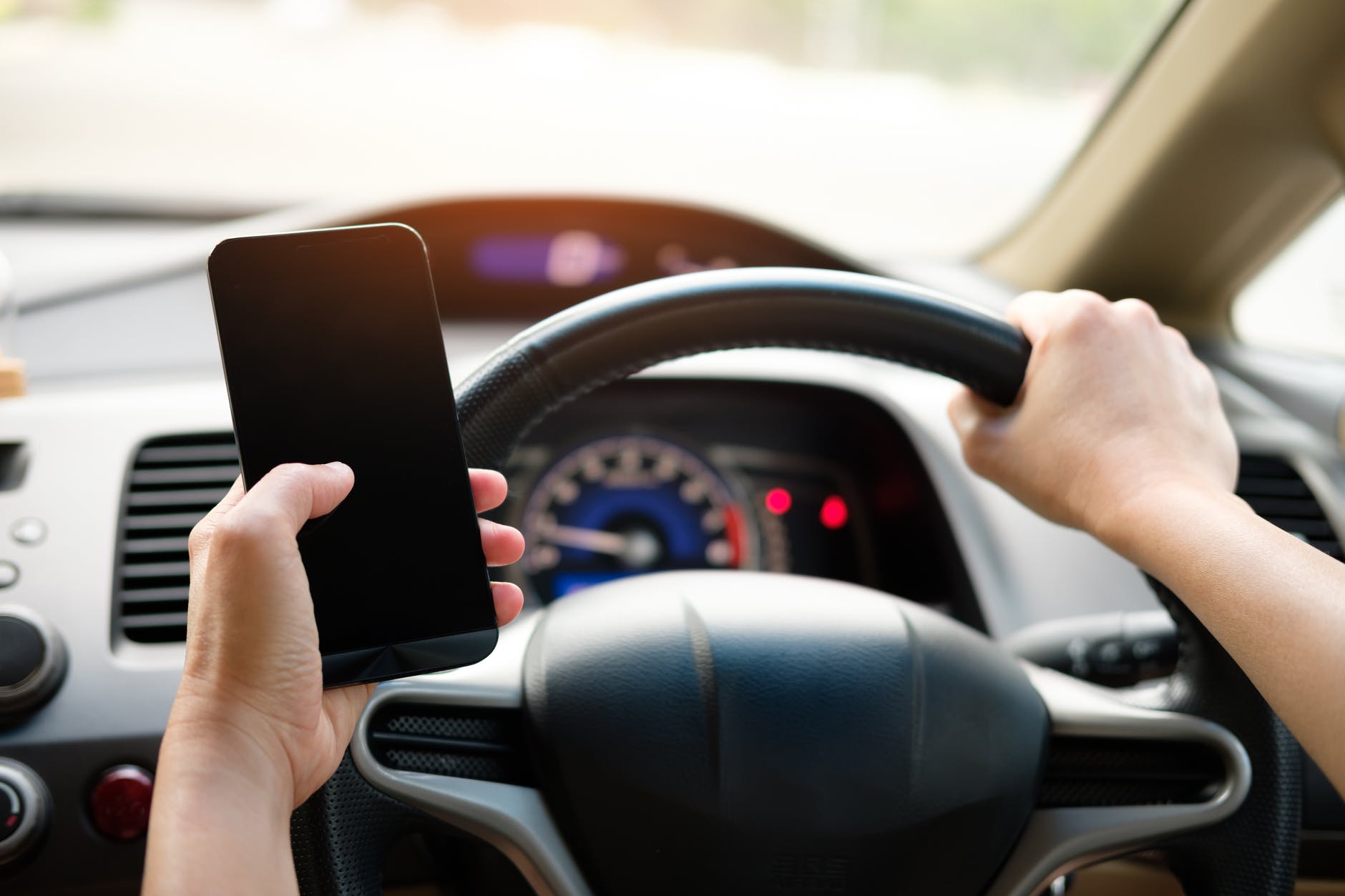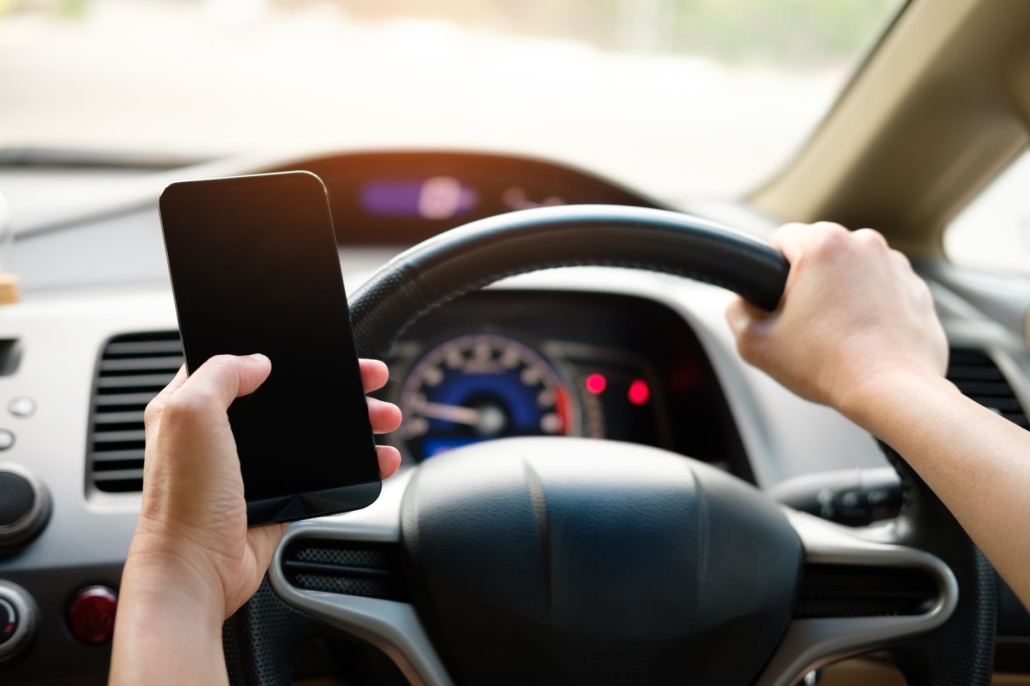 What To Do After Accident?
The simple fact is that the more you drive, the more likely it is that you will be involved in an accident. When that time comes, you need to be prepared. That preparedness comes in various guises, from recording everything that happens to have the right kind of insurance.
Stay Aware: The minutes following an Uber accident are some of the most strenuous. However, we urge you to keep your wits about yourself and stay calm.
Capture Everything: If you happen to be involved in an accident, a video recording can help you out in case of an insurance claim. This is why we recommend having a dashcam installed in your vehicle. Even if you don't have a dashcam, be sure to take pictures of your car as well as the other drivers.
Gather Information: We suggest that you collect essential information that will help you and your insurance company. Get the license plate of the other car involved in the accident. Be sure to obtain the other driver's license number as well as the information on their insurance card. If there are witnesses at the scene of the accident, you can ask them if they are willing to speak to an insurance company.
Emergency Services: If there's an injury involved, we suggest you call emergency services. They can assist with treating any harm to yourself or your passengers. The police can also file an accident report that will help in settling an insurance claim.
File for Insurance: Contact your rideshare company and inform them of the accident. They will assist you in starting an insurance claim.
Personal Insurance Agent: A personal insurance agent will keep you on the right track and always be on your side. If you have insurance with uberinsurance.com, you can file a claim with us. Our staff and call center will assist you with everything you need to make your driving experience a better one. And with the most competitive rates and payment plans, you'll be in good hands.
Conclusion
We hope that this article helps you understand what to do after an Uber accident. If you've been involved in an accident, please feel free to share your personal experience and any questions you may have in the comments below.
https://www.uberinsurance.com/wp-content/uploads/2021/05/pexels-photo-5721492.jpeg
1253
1880
[email protected]
https://www.uberinsurance.com/wp-content/uploads/2018/02/logo.png
[email protected]
2021-04-30 11:12:55
2022-11-30 18:46:48
In Case of Uber Accident: Step by Step Guide