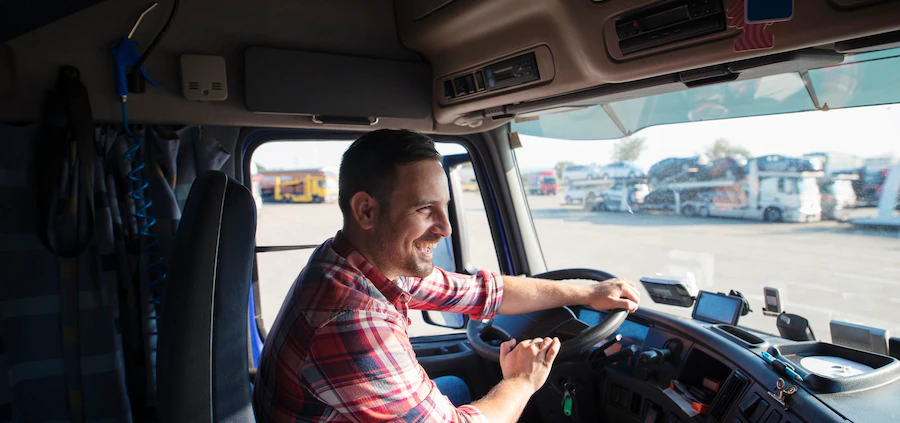 Many people enjoy driving, and some even drive at a professional level, finding employment in roles like that of a fleet driver. But what is a fleet driver? How do fleet vehicles work? What's a fleet car, and what does this kind of job entail? Read on for all the important information about fleet driving, training, fleet insurance, and more.
What Is a Fleet Driver?
Let's begin with the basics: what is a fleet driver? In simple terms, this is a driver who works as part of a larger company. Their role is to drive company vehicles of some kind, which might be taxis or trucks, and the work usually involves picking things or people up and dropping them off at certain locations.
How to Become a Fleet Driver?
So, it's easy enough to understand what a fleet driver is and what's a fleet car, but how do you get into this line of work? Typically, as with other roles and jobs, you'll need to meet certain requirements before being accepted as a driver. However, for most people, the requirements shouldn't be too difficult to obtain.
At a basic level, you'll need to be a good driver with a clean driving record and a valid driver's license. You may also need a special "Commercial Driver's License" to work in this field in certain areas, and you might also need a high school diploma, as well as some Department of Transportation (DOT) certification. The specific requirements will vary based on the role and location of the job.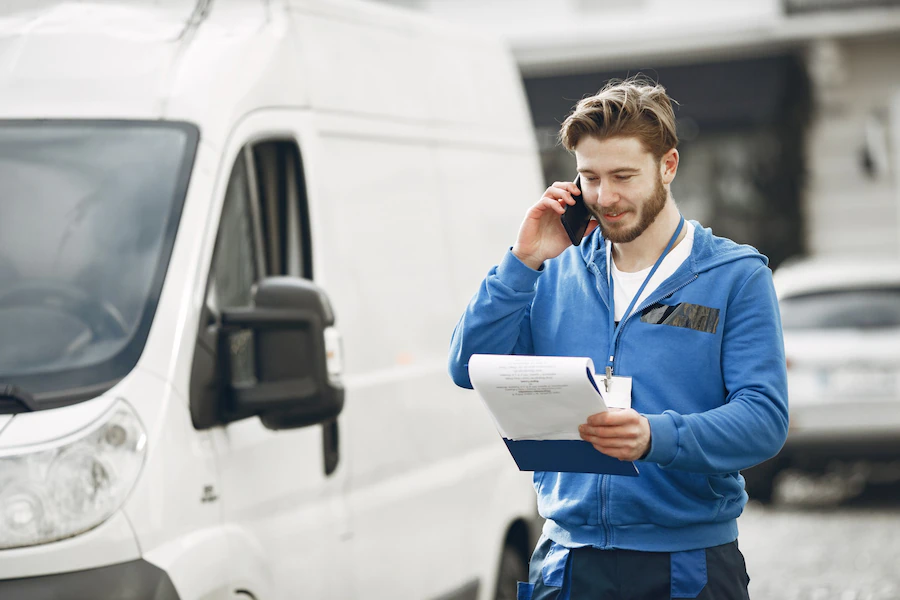 What Is Fleet Driver Training?
Before becoming a fleet driver and being allowed to operate fleet vehicles, you'll usually have to undergo some form of training. This driver training is designed to improve driver performance, teaching individuals about the importance of safe driving and the correct ways to operate a motor vehicle as part of a professional fleet.
Fleet Driver Responsibilities
A fleet manager will expect their drivers to abide by certain rules and be responsible during the course of their duties. Here are some of the main responsibilities that are expected as part of the role:
Having a Valid License – As a fleet driver, all of your driving-related papers need to be in order. You have to have a valid and correct license for the type of vehicle that you're in charge of, and it's important to ensure that your license remains valid at all times.
Driving Safely – Fleet driver safety is a critical part of this job, and drivers typically have to go on driver safety programs and obtain certification before being hired. Driving safely is expected of you at all times.
Customer Care – A lot of fleet drivers have customer-facing jobs and may be tasked with driving people around. It's therefore expected that they treat customers with care, respect, and tolerance.
Vehicle Checks – A driver should also be expected to be able to carry out some basic vehicle checks and inspections before beginning their work, and you should be able to see if something is wrong with a car or other vehicle and report it.
Pick-ups and Drop-offs – The main duty of any fleet driver involves picking things or people up and dropping them off. You should adhere to precise locations and deadlines during this work.
What Does Fleet Safety Certified Mean
Another term you might hear in relation to fleet drivers is "fleet safety certification". So what does fleet safety certification mean? It basically means that the driver or manager in question has undergone a relevant safety education course and passed, obtaining the certification needed to carry out their duties.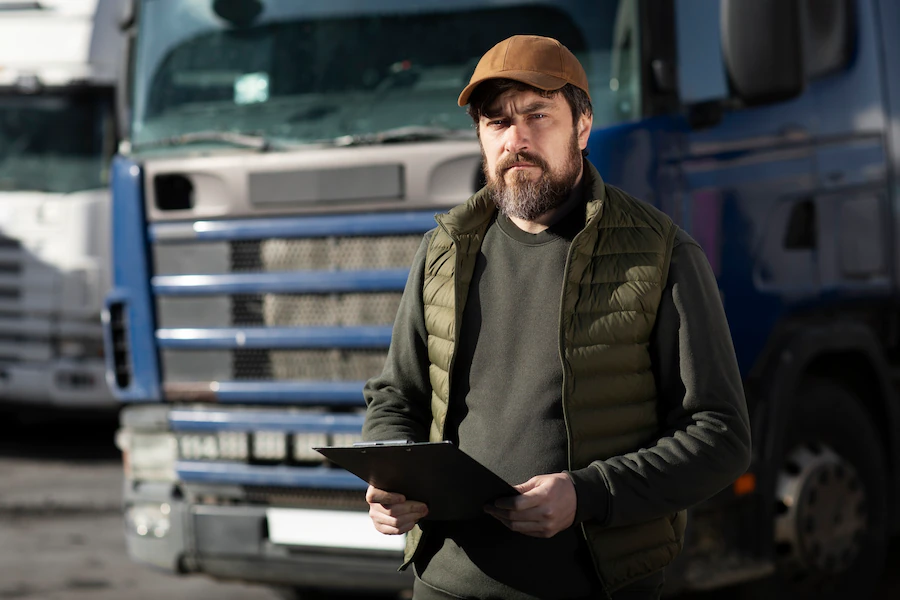 How to Become a Fleet Owner?
If you'd like to progress from being a fleet driver to a fully-fledged fleet owner, with your own fleet of commercial vehicles and staff to manage, here's how to do so:
Know the Requirements – Fleet owners need to meet certain requirements, like paying heavy vehicle use taxes and making sure all vehicles have a USDOT number. Do your research to learn about licensing, insurance, and so on.
Business Plan – Once you know the basics, it's a good idea to set out your business plan, thinking about expected expenses, how many vehicles you want to have, the number and costs of employees, etc.
Obtain Your Fleet – To own your own fleet, you'll need to buy or lease it. Make sure you purchase the right kinds of vehicles for your intended business plan and consider leasing if you're short of funds. Make sure to get relevant insurance for your fleet, too.
Once you've got a fleet, you can proceed to bring in drivers and start spreading the word about your business to gain clients and get work. It's a big job, but it can be a highly rewarding one. If you still have questions, contact us to learn more.
https://www.uberinsurance.com/wp-content/uploads/2022/12/professional-truck-driver-with-smile-driving-truck-delivering-goods-time_342744-1322.webp
600
900
[email protected]
https://www.uberinsurance.com/wp-content/uploads/2018/02/logo.png
[email protected]
2023-01-10 13:34:07
2023-01-11 10:34:23
Fleet Driver: What Is It? And How to Become One?